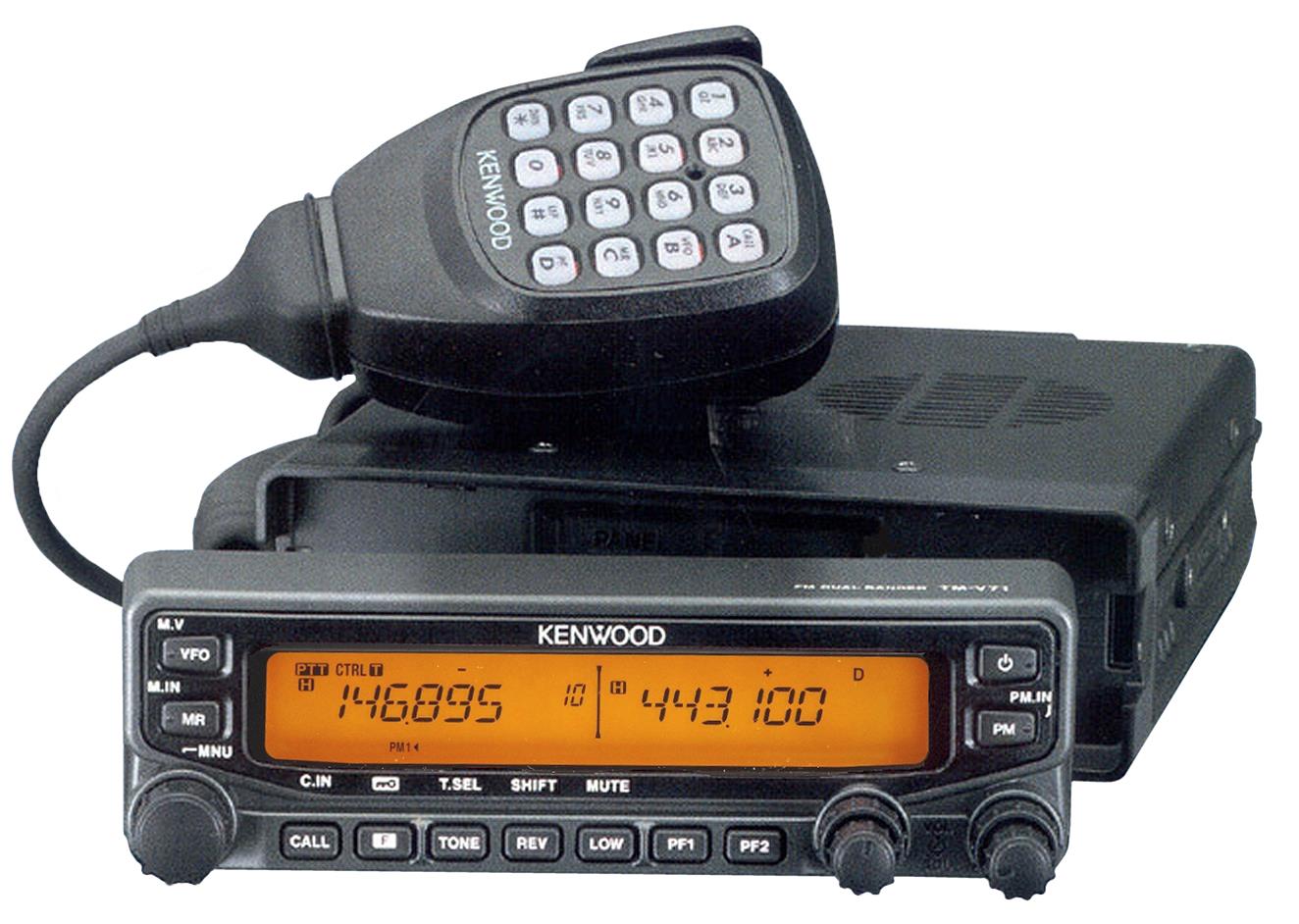 The FRRL is conducting a radio donation drawingto raise funds to support our general operations.
The radio is a new in box TM-V71a from DX Engineering and comes with a 10 year warranty.
Tickets are $10 each. You can purchase one or multiple tickets. The drawing will take place when all 60 tickets have been sold.
When getting a ticket online please include your name, call, and phone number.