February Program by Mike, K9FE
February 10, 2016
The February program was "Arduino Made Friendly" by Mike, K9FE. The presentation slides are available on the Program Page.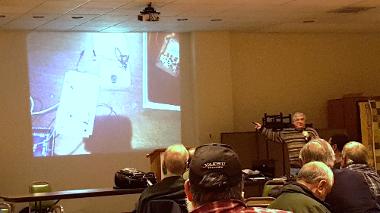 Ham of the Year announced at the FRRL Banquet!
January 23, 2016
2015 Ham of the Year is
Denny Barfuss, W9HI
Congratulations Denny!
Click below for photos.
General Course offered Jan - Mar 2016
-- by Mike, K9FE
January 6, 2016
The FRRL announces a new General license upgrade class beginning January 30, 2016.
See the Education page for details and a flyer.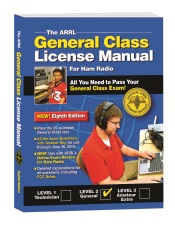 January Program Announced - by Jason NX9Y
January 6, 2016
Hello all,
Wanted to inform the membership that there has been a change in the program for the January program. Harry's program on the IL QSO party has been moved to March. Instead we will be presented to by the Kane County Coroner. His presentation will be on the correct status of their communication capabilities, their communication needs (communications between different branches of public services) and how hams could play a part in that communication in case of a large scale incident.
This program was arranged by Don, WA9FZE.
FRRL Winter Banquet - Saturday Jan 23, 2016 - by Harry, K9DXA
November 10, 2015