The FRRL is a club for radio amateurs offering knowledge sharing, fun, events, education, and license testing.
Our meetings include a short business meeting and a program of special interest to amateur radio operators.
We meet the second Tuesday of each month at 7:30 PM in Batavia.
We also have a "Net" on our 2-meter repeater each Tuesday at 7:30 PM with the exception of our meeting nights.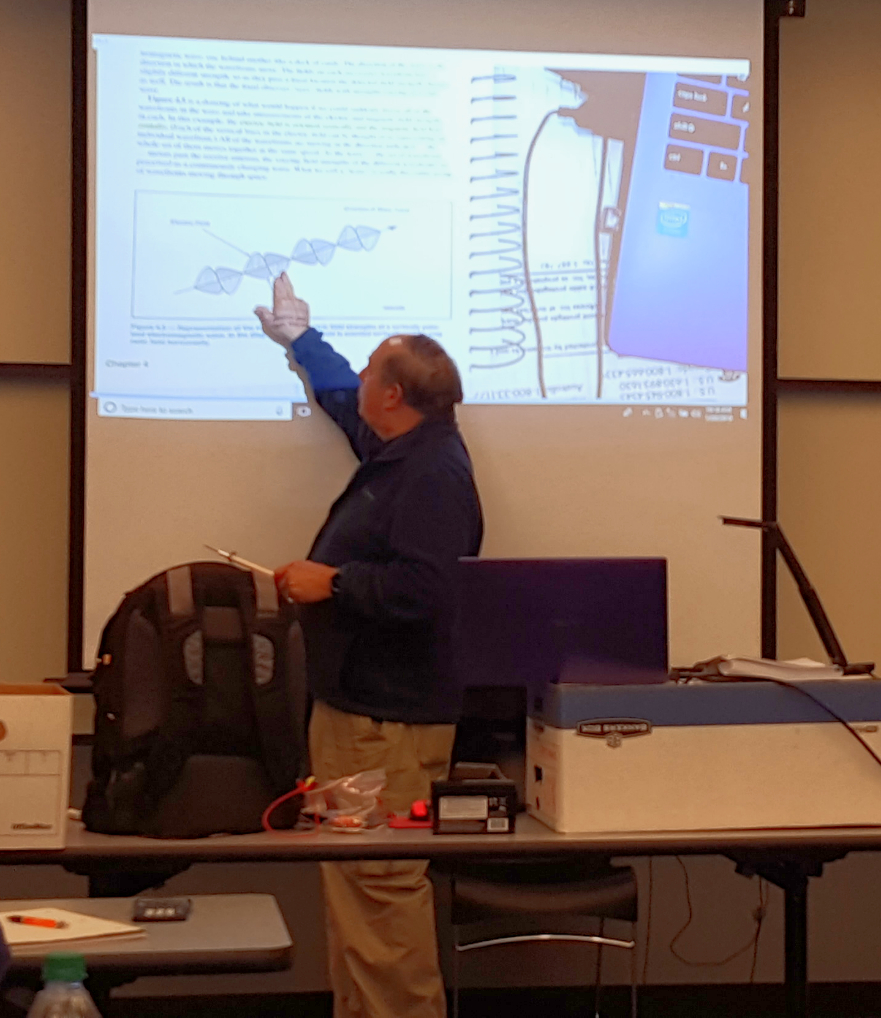 General Class License Course
-
Sept. 8, 2018 thru Nov. 10, 2018
Oct. 6: Week 5 -- Digital Modes
The Fox River Radio League (FRRL) is joining together with the Bolingbrook Amateur Radio Society (BARS) to co-present a NEW – Amateur Radio General Class license training course.
Classes are Saturday mornings 9:00 am - 12:00 pm at:
Golden Corral
4270 East New York Street
Aurora, IL
Monthly membership meeting will be held 7:30 PM at:
Bethany Lutheran Church
8 S. Lincoln St.
Batavia, IL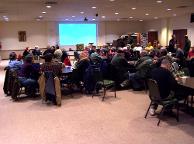 October Program: Come to the general membership meeting on October 9th and see Valerie Hotzfeld NV9L give a presentation (in person)on her experiences in Puerto Rico assisting with EmCom activities. This presentation is good for hams and non-hams alike! Hope to see you there!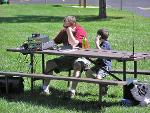 IL QSO Party in the Park - October 21, 2018
Come join the FRRL and make contacts in the IL QSO Party. We will be setting up at Springbrook Prairie, Naperville.
Board Meeting - November 6, 2018
The FRRL Board Meeting will be held 7:00 PM at:
Colonial Restaurant

(in the West Plaza Shopping Center)
VE Test session will be held 7:00 PM at:
Messenger Library
113 Oak St.
North Aurora, IL