2015 FRRL Field Day Info
FD Chair - Phil, W9XAN
June 27-28, 2015

Elburn Forest Preserve
Hwy 38, 1/2 mi. West of Hwy 47
(Same location as last year)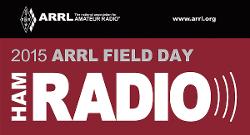 June 15, 2015 - Mayor Jeffrey D. Schielke designates June 21-28 as Amateur Radio Week in Batavia! His official proclamation was issued last week in recognition of Field Day weekend and of the service amateur radio operators provide to the community. The official document will be on display in the information tent during Field Day.
June 11, 2015 - FRRL Field Day Poster and FRRL Field Day Flyer have been posted for your use. Print them out and share with your friends, co-workers, etc. Welcome all to the FRRL Field Day this year.
June 6, 2015 - The FRRL Field Day Band Captains held a meeting at the Elburn Forest Preserve Field Day site. The logistics, schedule, and requirements were gone over to help have a safe and successful event.
Pictured from left to right are: Jim Sr.(K9XP), Jim (N9XP), Phil (W9XAN), Larry (W9OKI), Bill (WB9LPW), Dan (WA9YKK), and Zach (W9CLR) -- Photo by Mike, K9FE

ARCHIVE:
FRRL Field Day 2014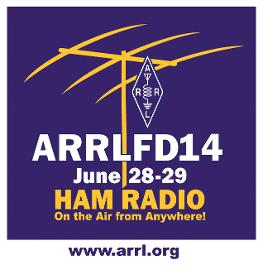 2014 Field Day Resources:
(provided by Denny, W9HI)
2014 FRRL FD Club Presentation
2014 Band Captains
2014 Rules
Photos submitted by Denny, W9HI